A True Community
Radio

Station

WGRA Radio went on the air December 11, 1949 and for almost 75 years, we've been the local radio station that people choose to learn about their community.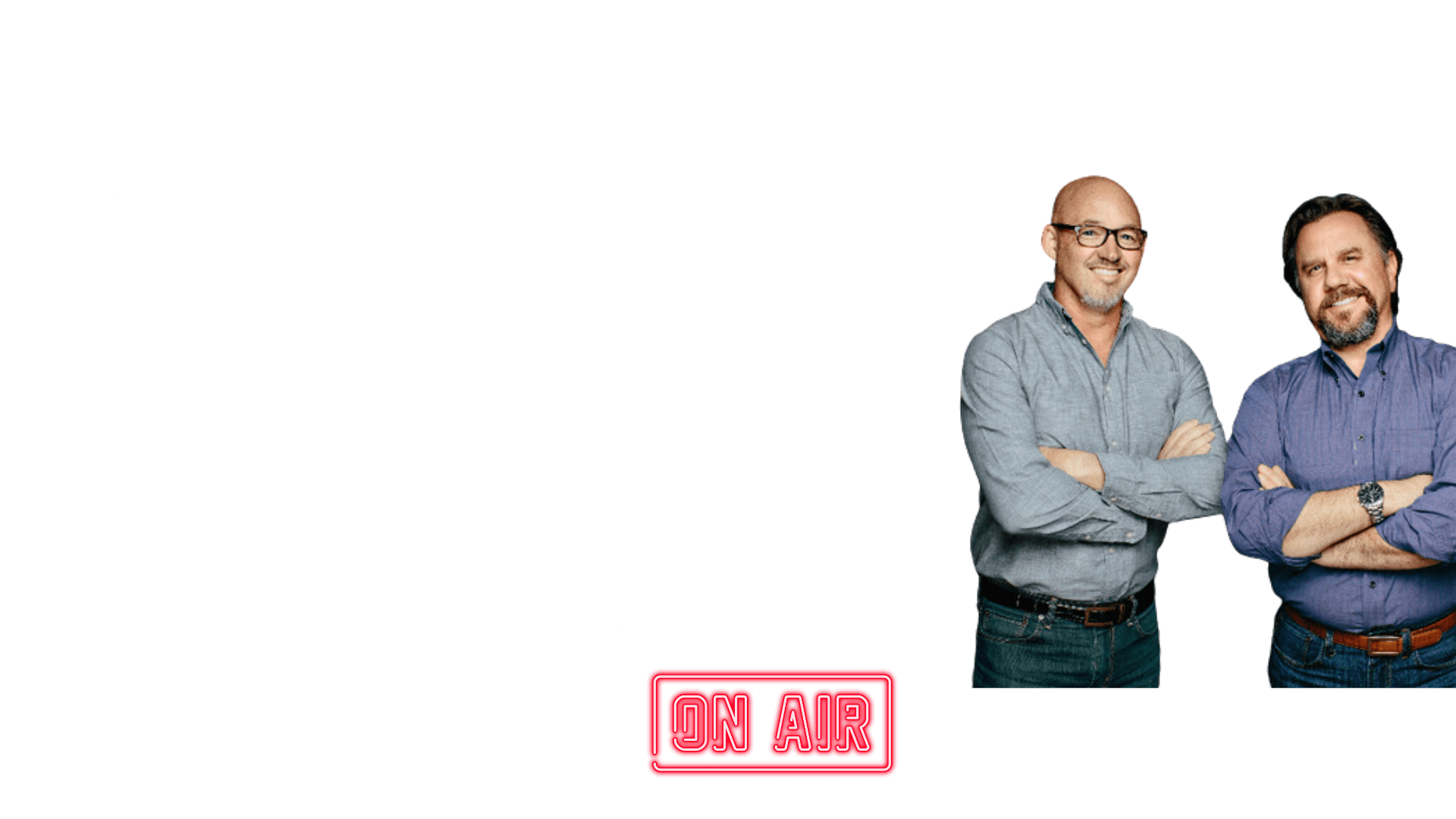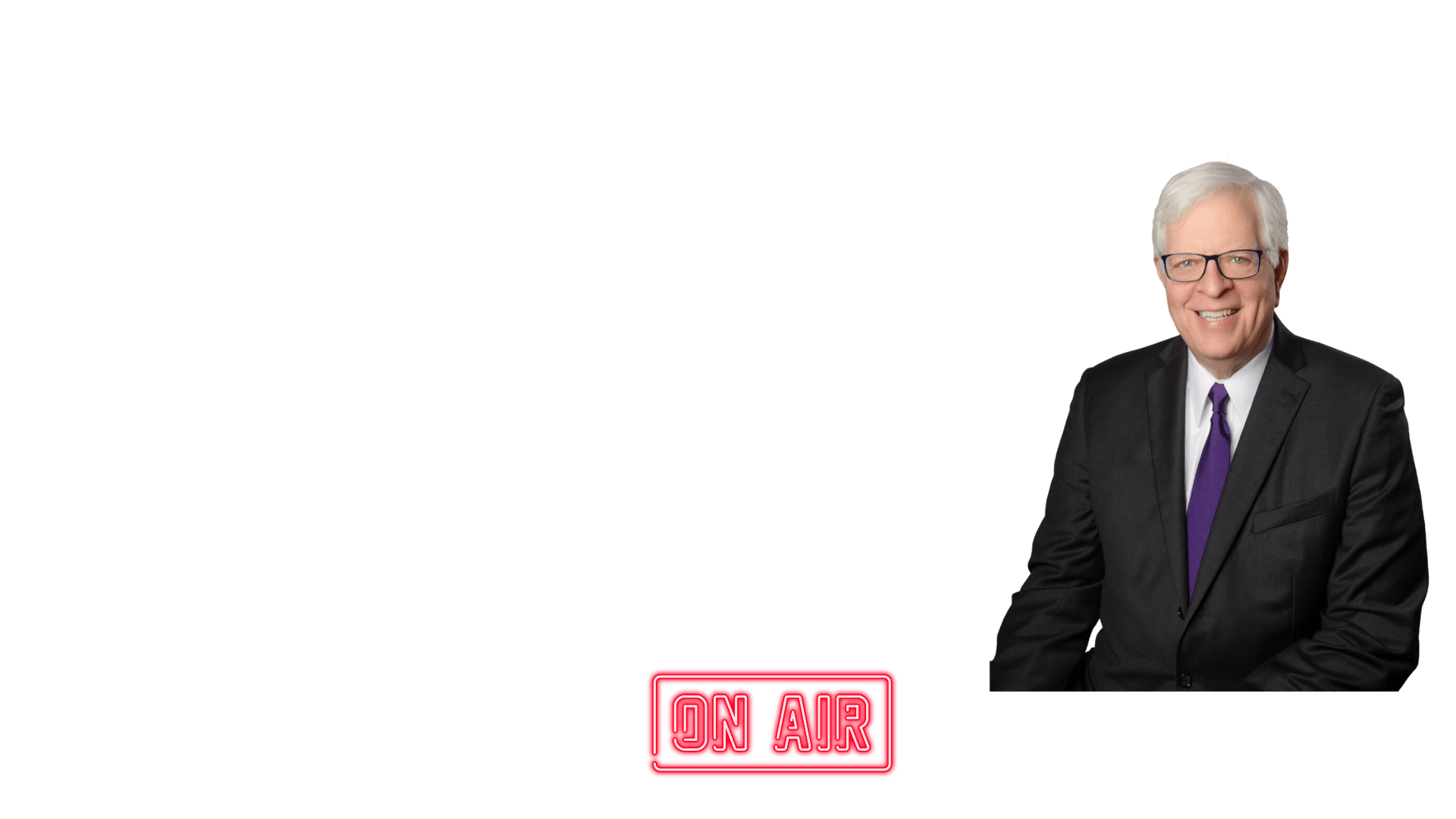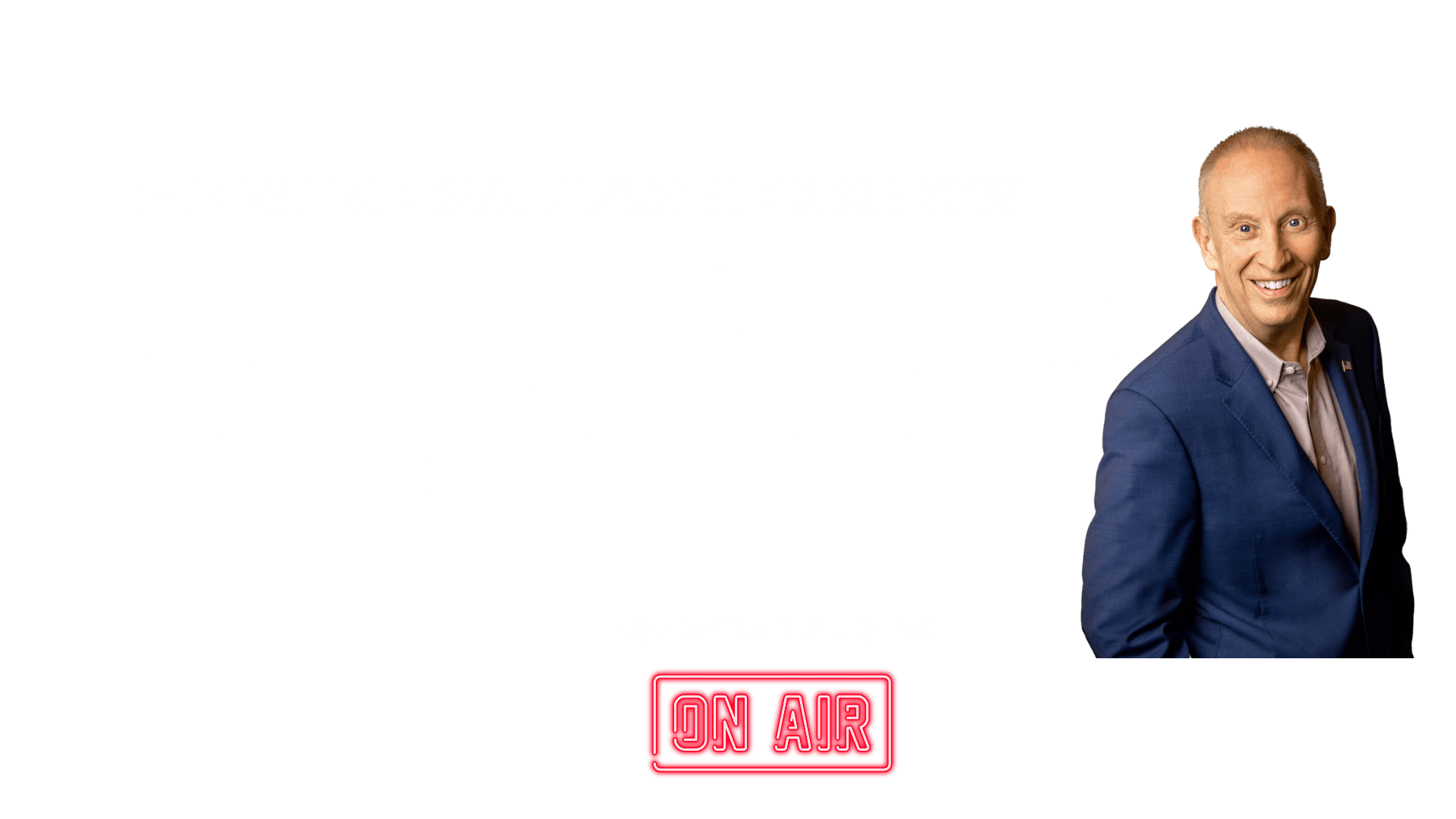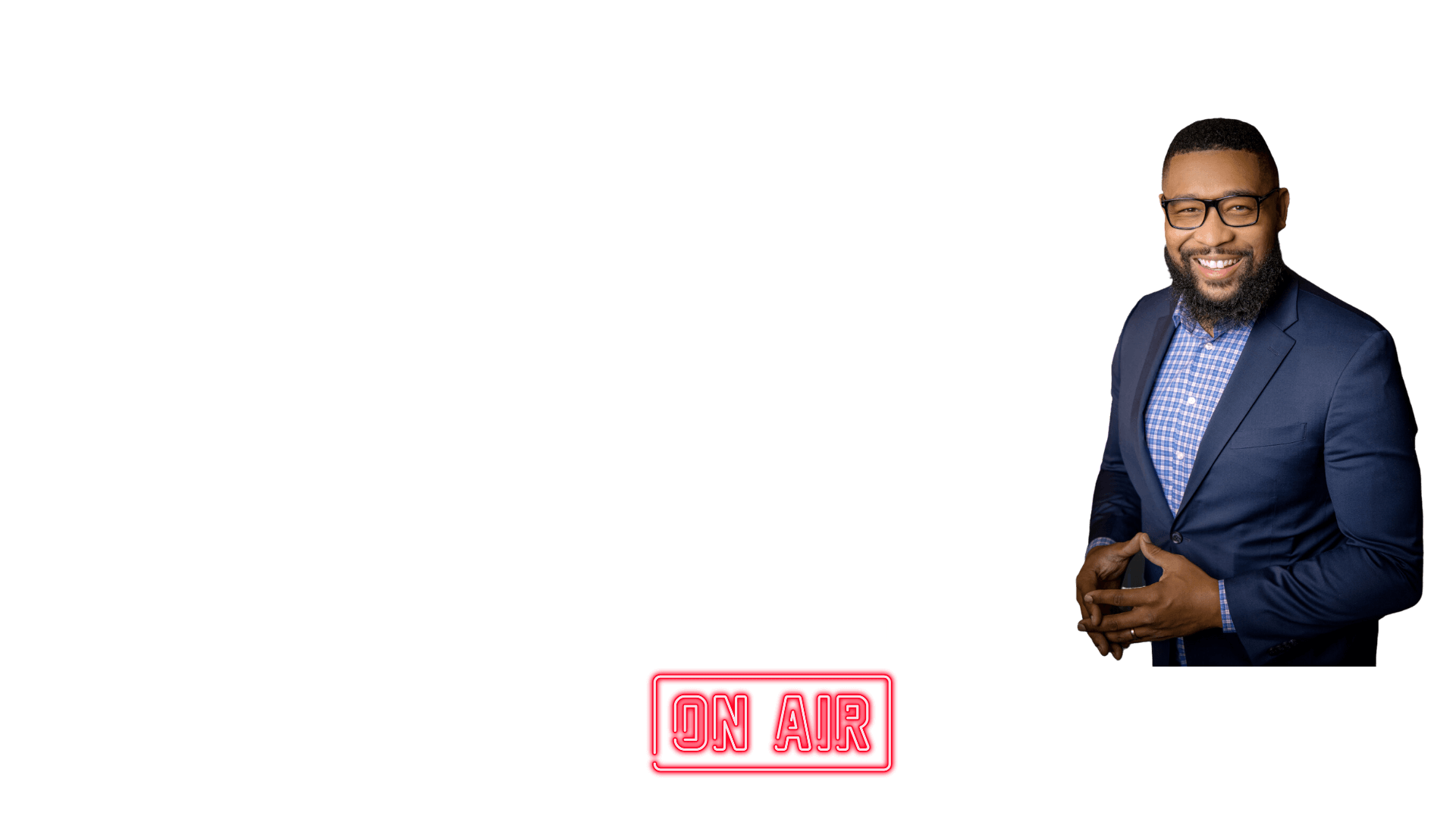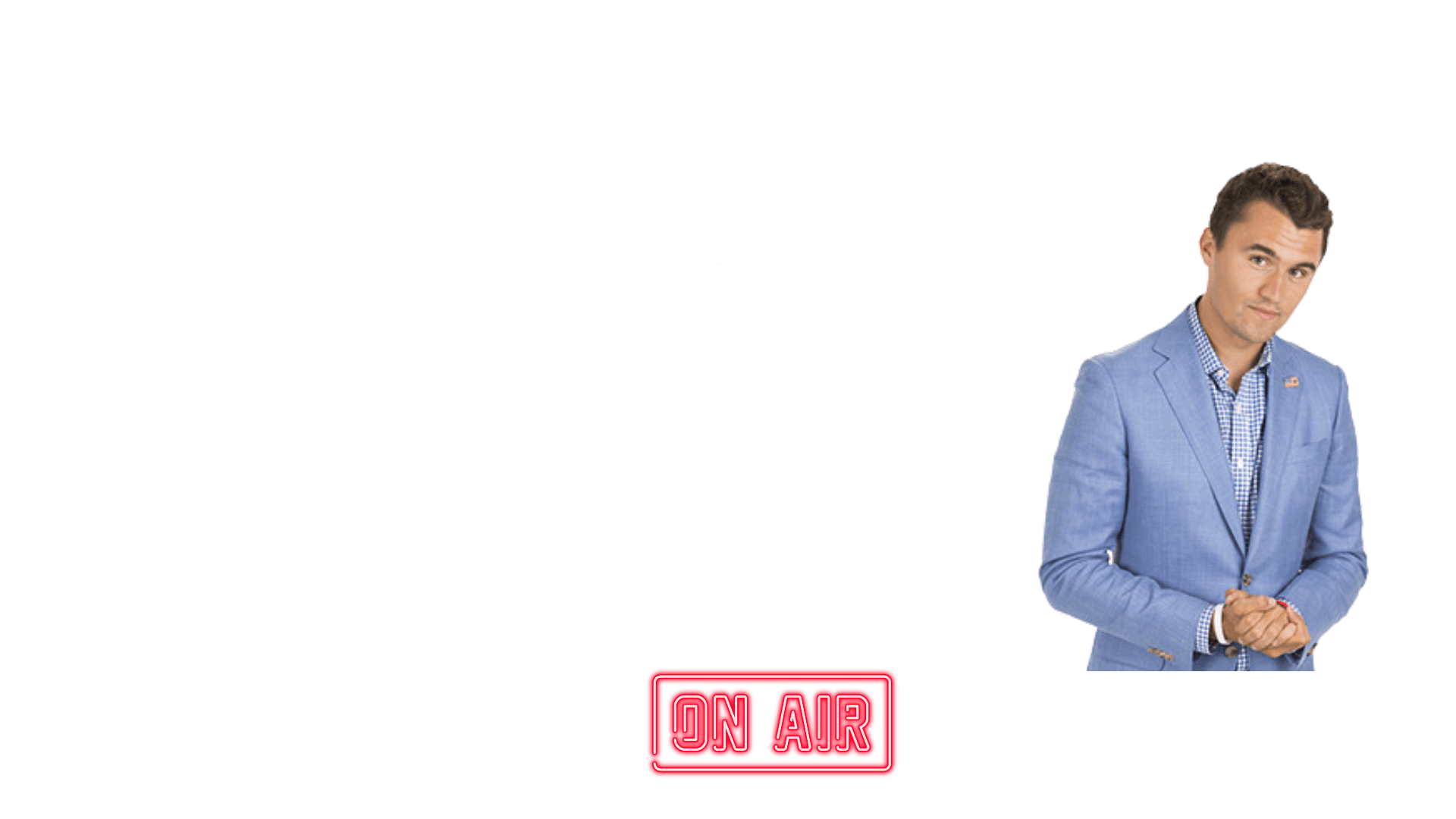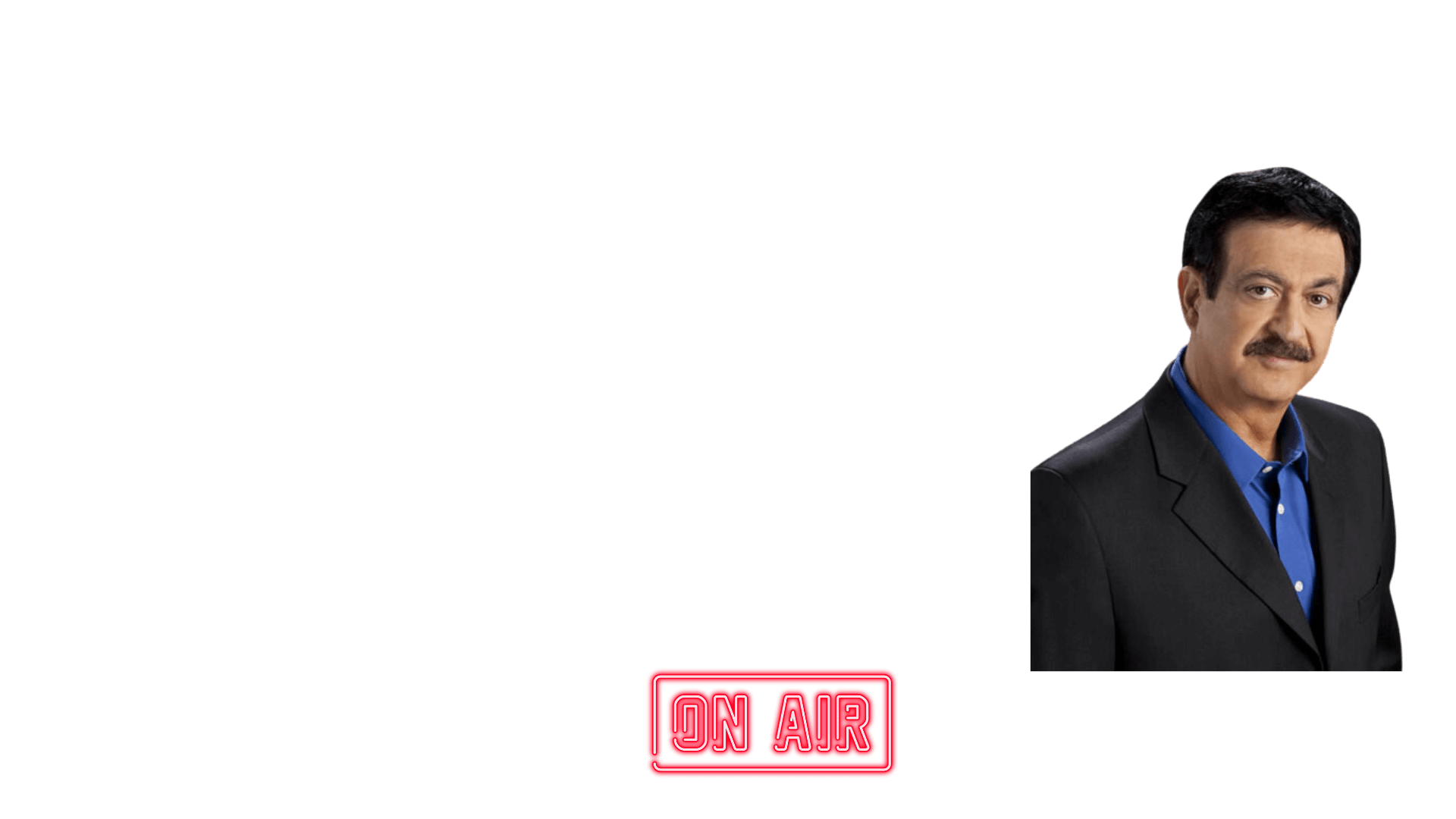 More local news, sports, weather and community events than anyone!
WGRA carries more local 'content' about Grady County and the surrounding counties than any other radio station in Southwest Georgia. Every single day, we air:
12

Local News Program

16

Local Weather Forecast

6

Agricultural Reports

4

Swap Shop Programs

3

Funeral Announcement Programs (yes, we still do that)

Plus

,

we congratulate people in our community on their birthdays, anniversaries, weddings, etc.

6am-9am

The Rick and Bubba Show

9am-Noon

Armstrong and Getty

12pm-3pm

Dennis Praeger Show
3pm-6pm

Mike Gallagher Show

6pm-10pm

Officer Tatum Show

10pm-1pm

Charlie Kirk Show

1am-6am

Coast to Coast Live
Home of the Cairo SyrupMakers
We are the EXCLUSIVE station for Cairo High School Syrupmaker Football. Our platform offers significant advantages to our valued advertisers. Imagine the exposure your brand will receive as we broadcast CHS football games live on both radio and the internet—nearly 100 thrilling games each year!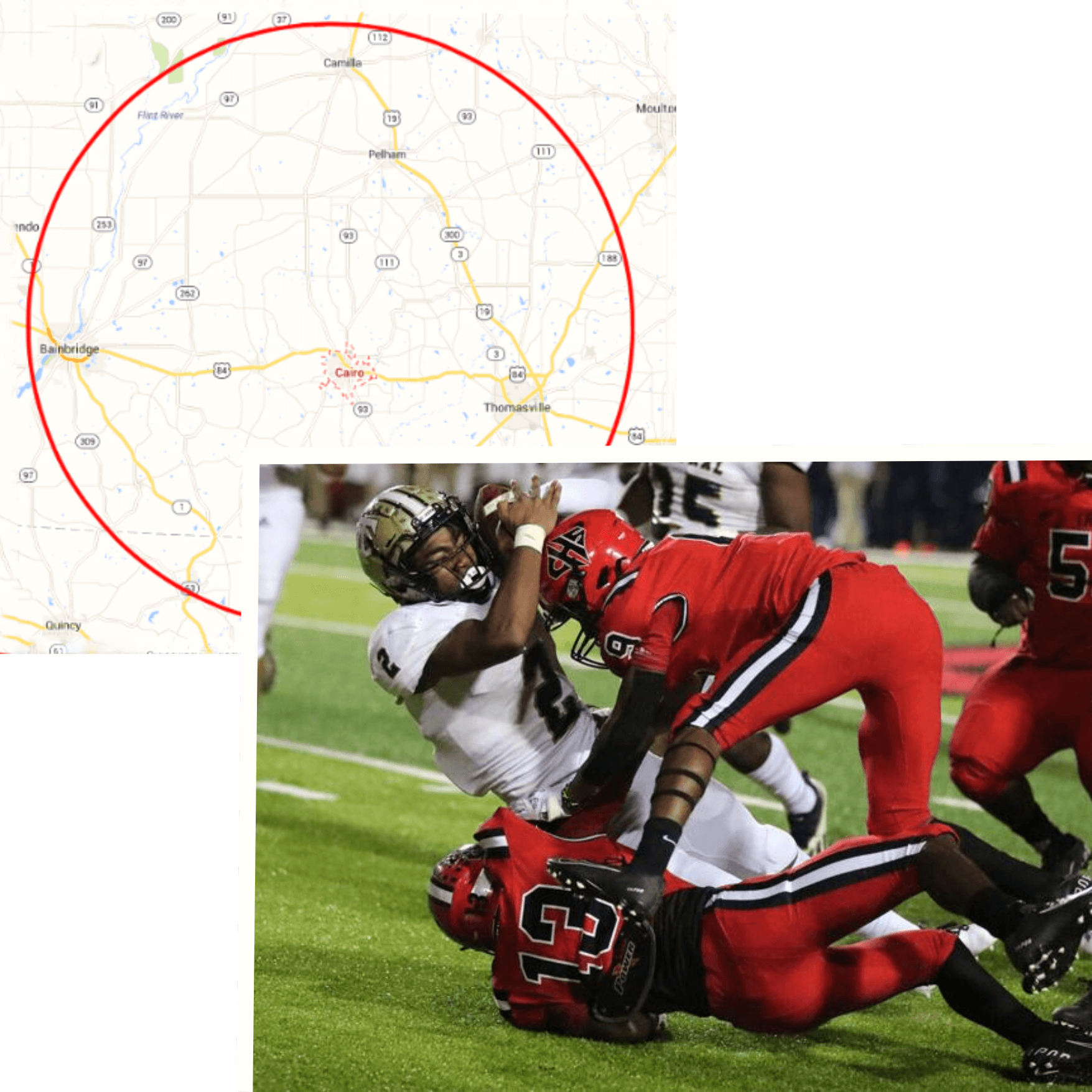 We offer Great
REACH

in SW Georgia!

We're not part of a big corporation or radio group that operates in some far away city. We've been locally owned by the same family for more than four decades and that means that we are able to keep our rates very low. WGRA is one of the most affordable and efficient media buys in Southwest Georgia.

There's no long term contracts, no minimum 13 or 26 week buys and no requirement to place ads on multiple stations in a group, some that you don't even want to advertise on!

Plus, we offer Sports Packages that not only include weekly radio advertising but inclusion in our schedule of LIVE Cairo High School Syrupmaker Sports that are broadcast live on the radio and streamed live over the internet and available on any steaming device.
The most important word in that sentence is serve. We believe that going above and beyond for our clients is simply the right thing to do. Let us know how we can help you today!